About Us
Hydrospec was founded in 1989 by John Cheek MISPE Dip MRSPH, with well over 20 years experience in the swimming pool industry already by that time.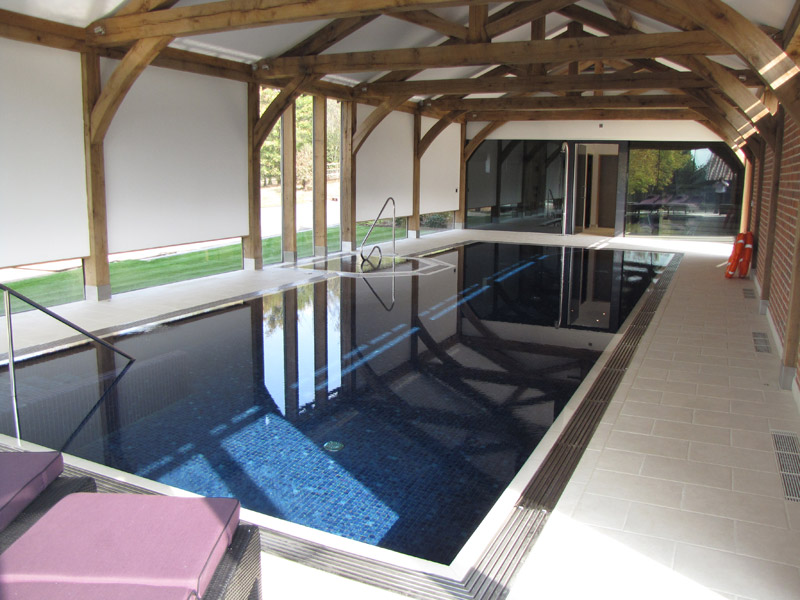 Our mission back then was to concentrate our proven skills and all-embracing knowledge in the commercial swimming pool and leisure industry and the luxury residential swimming pool sectors – delivering innovative projects and services to some of the most demanding and discerning clients in the UK. That mission holds to this day, and we are still the company at the forefront of the industry and technology almost three decades later.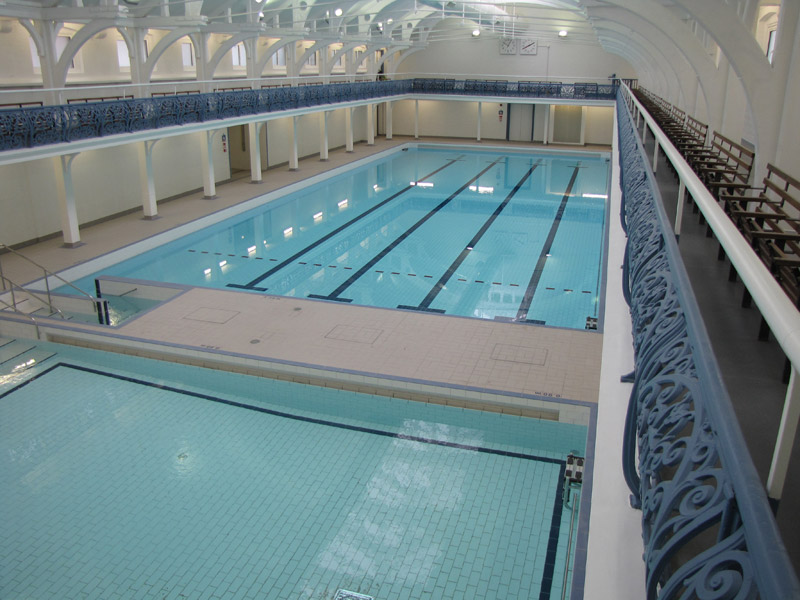 As well as services for major commercial projects, we are equally at home working on swimming pools, leisure pools, spa pools, special needs pools and other leisure facilities. We provide a complete turn-key in-house operation for all new projects, and the refurbishment of existing facilities.
Our clientele includes:
Local Authorities
The NHS & Primary Care Trusts
Facilities Management Companies
Leisure Management Companies
Consulting Engineers and Architects
Charitable Organisations
Private Health Clubs
Large Hotel Groups
Holiday Parks & Centres
Luxury residential homes
Case Study // Refurbishment of Fairfield Leisure Centre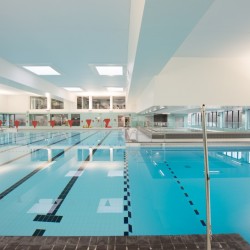 Dartford Borough Council allowed Hydrospec to recreate and refurbish the identity of this mature Leisure centre.
Case Study // Refurbishment of Dulwich Leisure Centre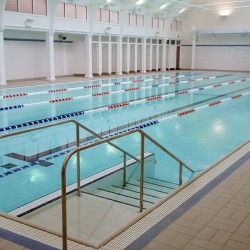 Dulwich Leisure Centre is yet another super example of Hydrospec's work. Built in 1892, the pool needed extensive regeneration to bring it up to modern standards and regulations, whilst still retaining its distinctive Victorian character.